ABOUT US
The Mohammed Al Barwani Foundation ( MBF) was founded by Dr. Mohammed & his wife Sahrifa Al Harthy. The foundation was formally established in 2011 & it is legally recognized by the Ministry of Social Development; to carry out the charitable activities for MB Group of companies.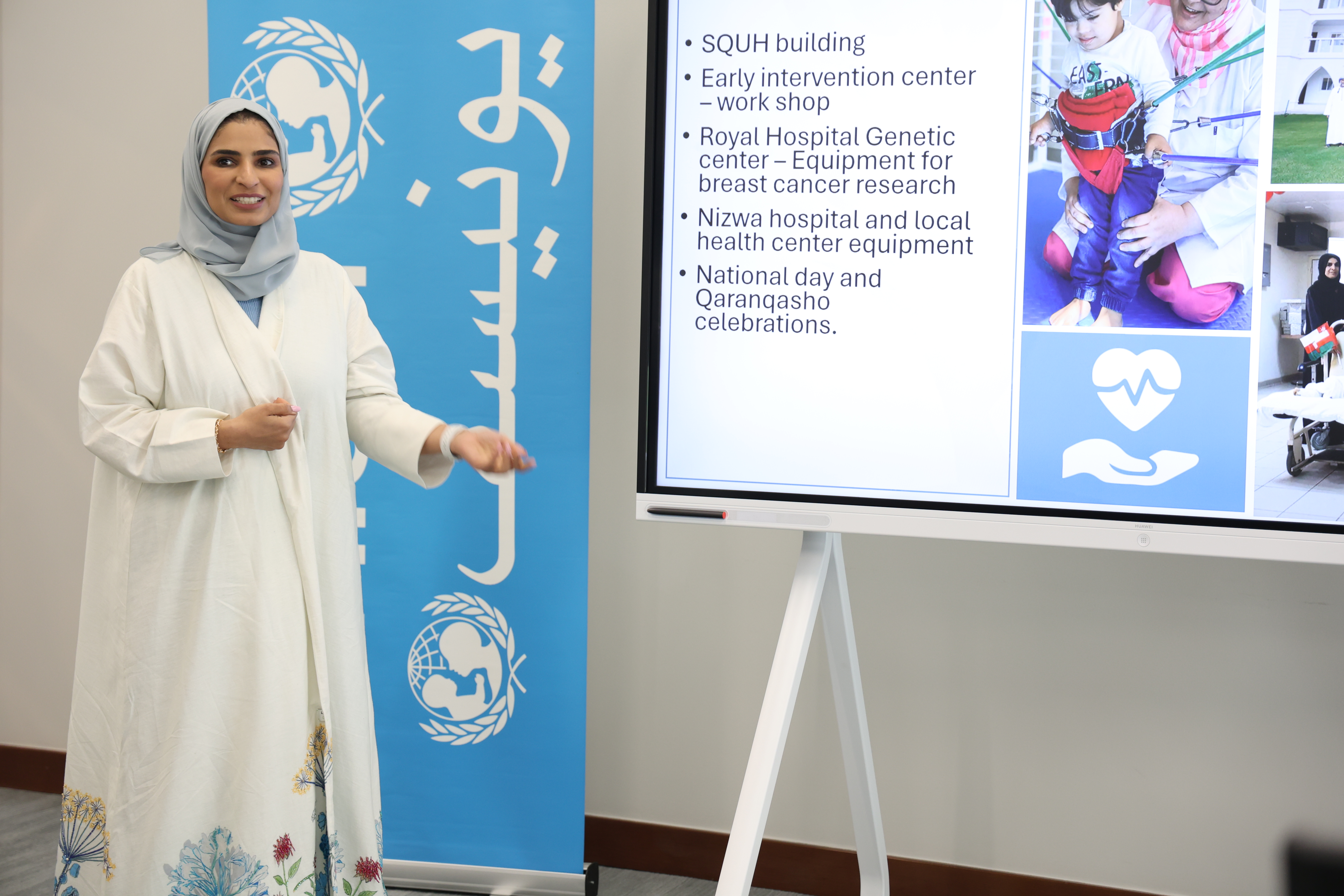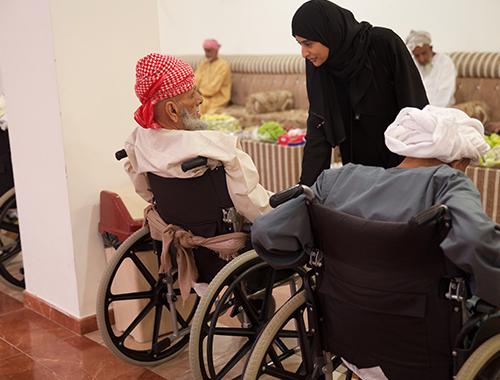 MB group of companies and its employees are committed to helping other and giving back to the societies and communities in which we operate. It is a part of our moral obligation to share our fortune with those who are less fortunate. We have carefully prioritized areas of philanthropy that we believe our resources will have the highest impact.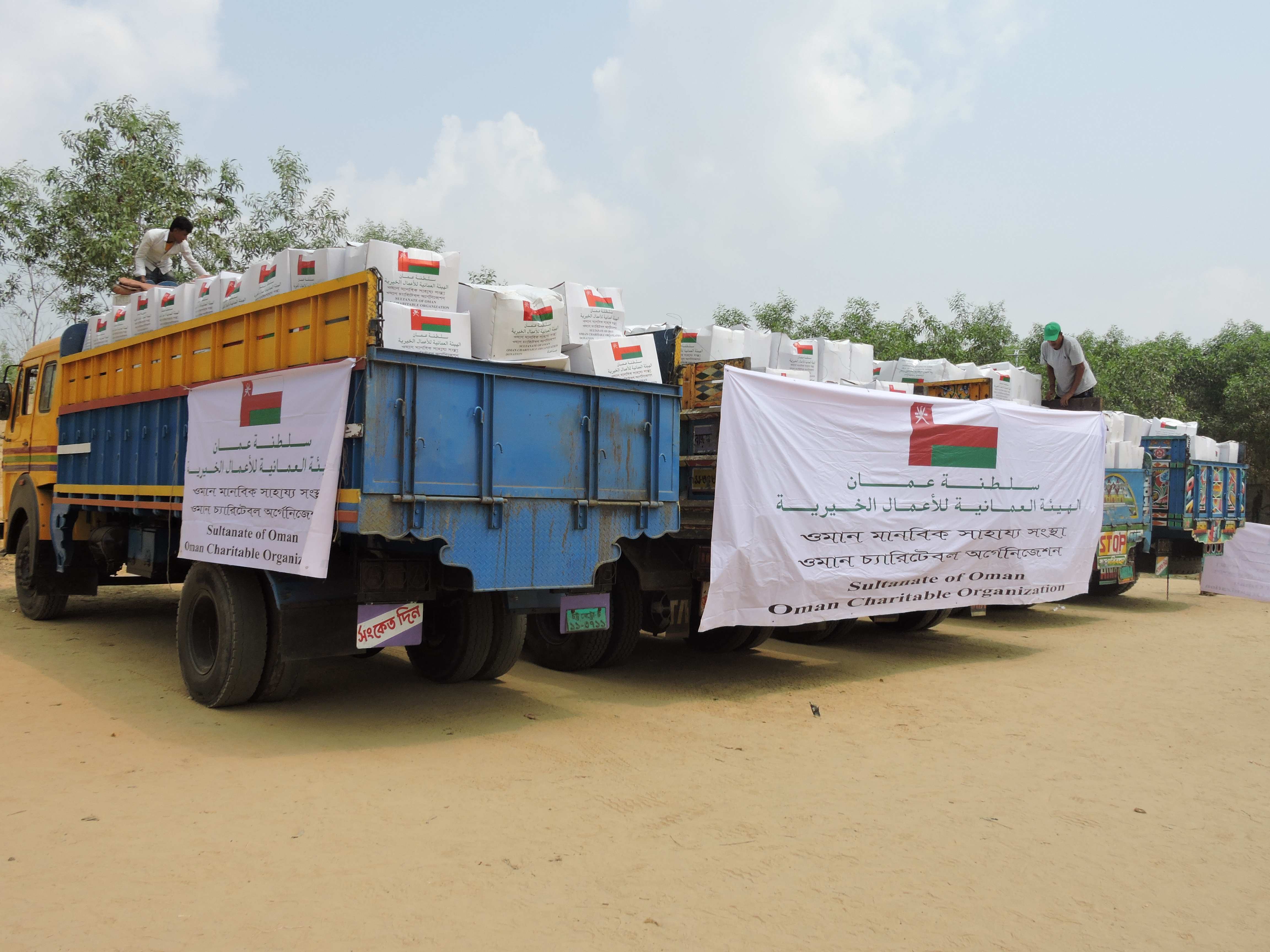 Our philanthropic activities operate under the following categories

Education of Youth

Women Empowerment

Contribution to Civil Society

Citizen's Health & Welfare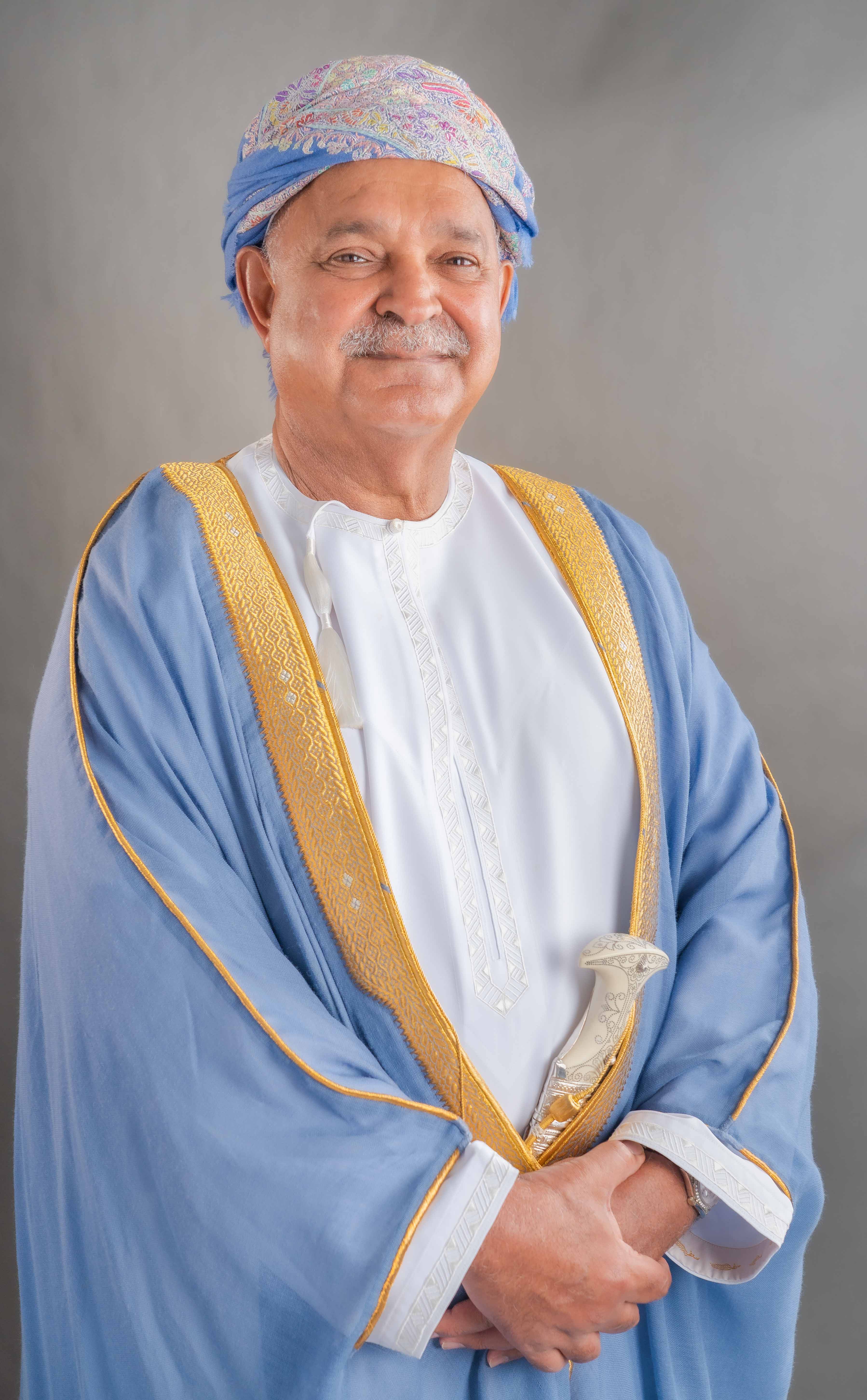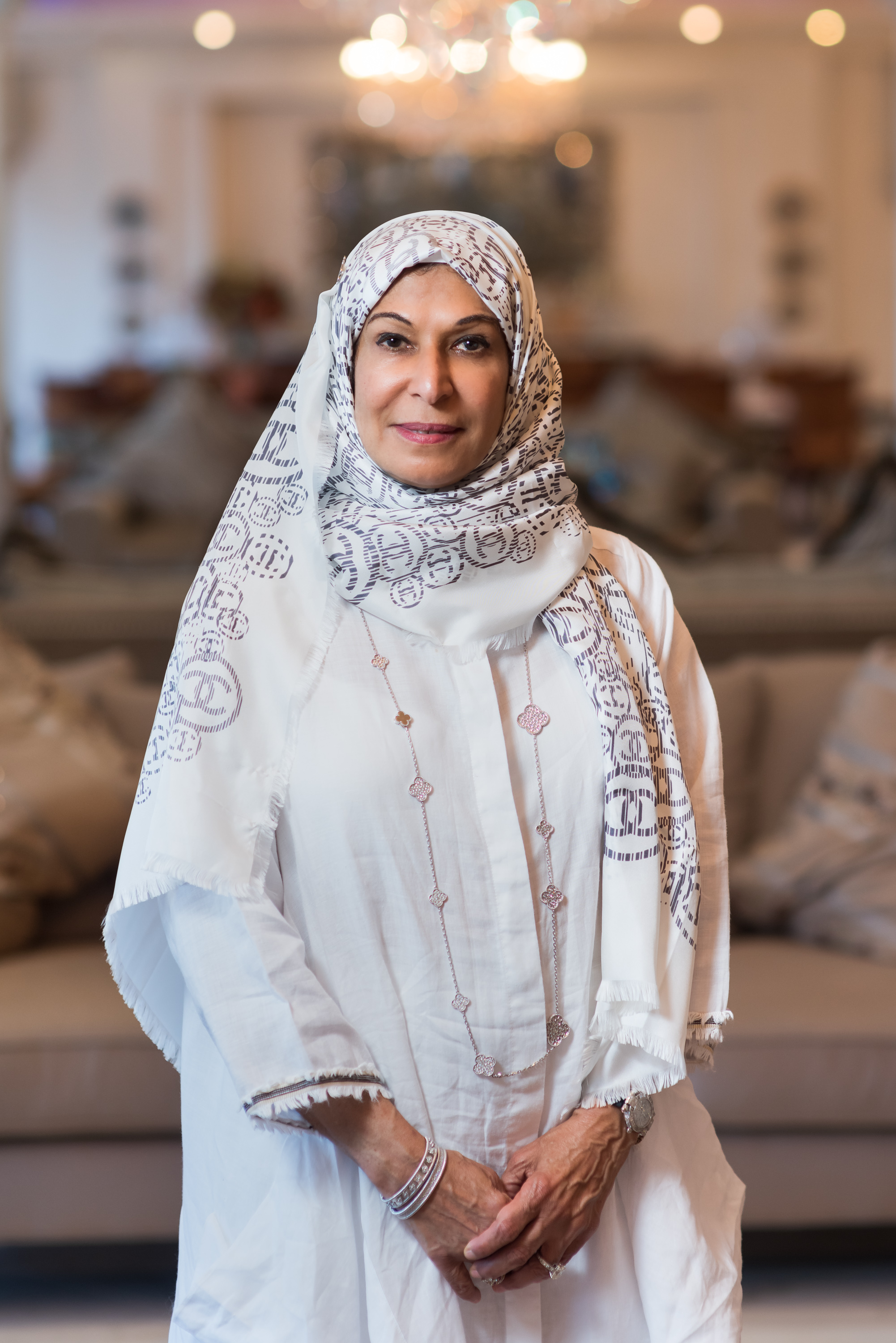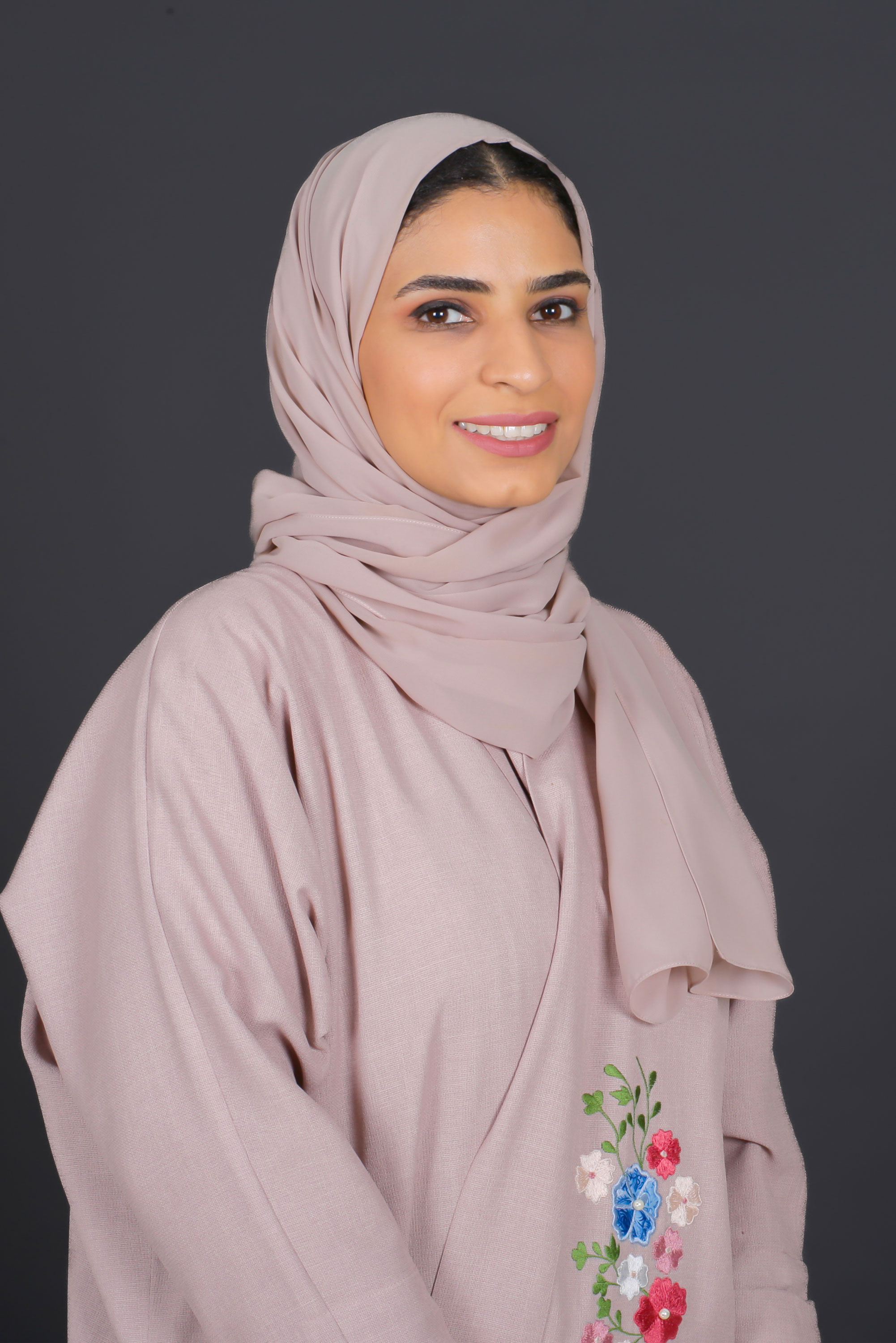 Education and Empowerment of youth
We strongly believe that education is a central pillar not only improves an individual's lifestyle but that of the society as a whole.
The foundation provides Omani national students with higher education scholarships.
Furthermore MB Holding provides one employee a year with a fully paid MSc scholarship to Miami University, Ohio.
Supporting community school children by promoting safe driving.
MB group companies including MBPS & Petrogas have part taken in a drive safe campaign. In-Vehicle Monitoring Systems (IVMS) were installed in public school busses to ensure the safety of our children and reduce reckless driving
Extended collaboration to encourage sports.
MB Holding sponsored a swimming championship held by the Omani Swimming association across Muscat, Batinah, Salalah, Nizawa, and Musundam at the Sultan Qaboos Sport complex in Bowsher, Muscat. The championship was aimed at males between the ages of 7-12 years of age. The aim was to encourage safe practice of water sports in the sultanate and to create a sustainable team of young qualified swimmers.
Hyspec Engineering, UK supports a local boxing community aimed to keep children off the streets.
Women's empowerment and entrepreneurship
Mb Holding has sponsored Nisa Sidab, an all women's group in the greater Mutrah area. Providing them 2000 Omani Rials worth of fabrics, as well as providing machines to perfect the sewing. The also company took the initiative to print business cards and tags for the products and provided them with eco-friendly marketing bags for packaging of products.
MB foundation heavily supports women and education. Young ambitious women are financially supported to complete their higher education.
Citizen Health and Welfare
Good health care is essential for an individual's wellbeing and the stability of our society. The foundation has made a concentrated effort to promote the importance of health care within the Omani community.
Supporting breast cancer and women related illnesses
Petrogas sponsored the first and second an international conference in Obstetrics and Gynaecology at Sultan Qaboos University. Renowned speakers from the United Kingdom, Europe, North America and India have been invited to speak. The conference focused on advances in the field and the subspecialties like fetal medicine, high risk Obstetrics, Reproductive Endocrinology, Urogynecology and Gyne Oncology.
Petrogas has also supported the National Breast Cancer Genetic Testing at Royal Hospital by providing the hospital with medical kits to for tests and diagnoses.
Supporting the disabled
Petrogas has extended its support to the Al Noor Association for the blind , Oman by providing them with braille computers, braille watches, folding canes, braille sense U2 note taker.
Mawarid has also partnered with Oman Disabled association in Sohar & Muscat to provide essential aid including but not limited to palsy wheel chairs, leisure & sports wheel chairs, steel chairs, motorized beds and mattresses
Providing essential aid to monitor and control diabetes
Petrogas has purchased for the Athiba Health Center 200 diabetic strips, physician's scale with digital height rod, 250 diabetic kits, printing equipment for admin use and nicotine tabs to be distributed amongst patients who smoke.
Spreading happiness amongst children
Annually Petrogas on behalf of MB holding companies celebrates the Eid holiday with the children from the 'Child Care Center' in the past they have gone to VOX and city cinema for special screenings, attended the circus as well as dolphin watching and a BBQ on the beach.
Petrogas has the pleasure to celebrate the 44th national day with the inpatients at the pediatrics ward of Khaula Hospital. In addition they have celebrated QaranQasho' with gifts, face painting balloons, and sweets with the children at Sultan Qaboos University Hospital.
Contribution to civil society
The foundation has supported the development of a residential building in Seeb to support families under welfare by reinvesting the rent to charity
The foundation has provided the Omani women's association with embroidery and sewing machines, to promote enraprnureship amongst women as well as allowing them to become financialy independent.
Environmental preservation schemes
The Mb foundation and MB Holding subsidiaries having taken part in a number of environmental preservation schemes including but not limited to:
Mawarid built the first tailings dam in Oman. Also built a flaj to support the local community and provide irrigation facilities to sustain livestock and agriculture.
In addition, as a part of the going green initiative we have planted trees among national highway border connecting Oman & Dubai.
Support of Art & Culture internationally
Petrogas Netherlands has extended their support to Cobra Museum through a generous contribution. In Oman Petrogas has sponsored clean up Oman Art & Photography exhibit.